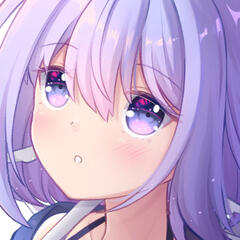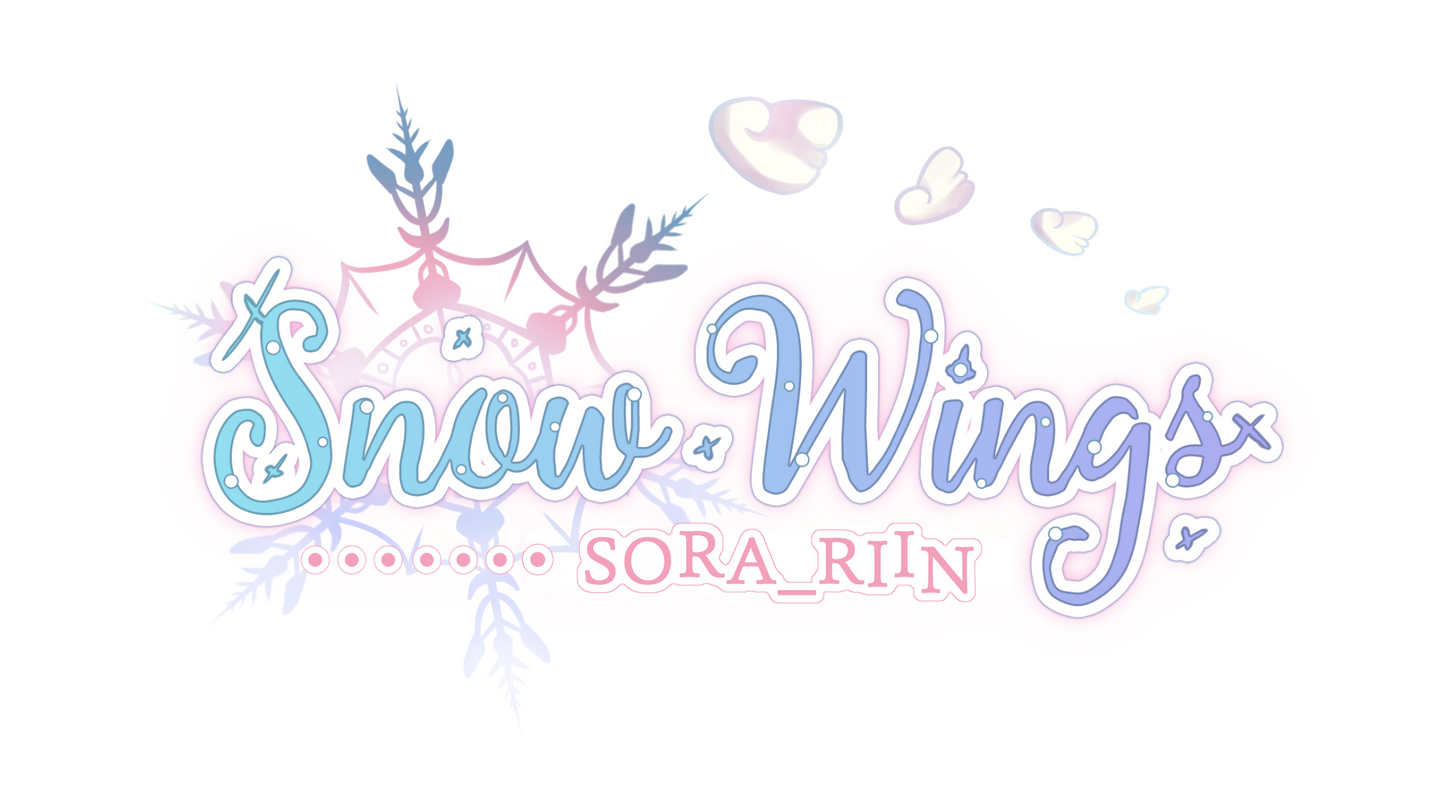 V-Artist
sorappangi(at)gmail.com
Personal Commissions: ETA May-June
Commercial Commissions: please DM
---
Art-related
---
VTuber-Related
Future Conventions:
Anime Matsuri (Houston, TX): 08/10-13/2023

San Japan (San Antonio, TX): September
FAQ
Who are you?
Please call me Sora. I'm a pharmacist by day and illustrator by night. Drawing has been a life-long hobby! I also occasionally stream art and games. Now that I've graduated, I'm hoping to draw, improve, and vend more!Who is Sora, your mascot?
She's an decade old ice magical girl OC I had during childhood. She's the OC I relate to the most and have taken over her for VTubing :) The model is drawn and rigged myself. The (grumpy) stuffed lion doll is our trusty sidekick!How long have you drawn for?
For as long as I remember. I got my first graphics tablet around 2009.What do you use to draw?
Cintiq 13HD and Clip Studio PaintYour commissions are closed. When will you open them?
If it is a commercial work (merch, MV assets, VTuber model, etc), please message me.
Please note current commission prices are not updated. My next slots will open around May-June and will be given priority to Merch Club members.What is Merch Club?
Inspired by numerous Patreon pin clubs! Every 2 months, I have a set theme and offer a print, stickers, keychain, and enamel pin at a highly discounted price. Theme is announced on odd months and goods are shipped on even months.I will be alternating between original and fanart starting in 2023.What is the difference between Patreon and Ko-Fi (Merch Club)?
Patreon = bimonthly billing and shop code discount.
Ko-Fi = monthly @ 1/2 price billing and direct shop discount.
Ko-Fi takes less fees but I admit I prefer Patreon due to easy payment system.Do you do collabs?
Art: Due to my busy schedule, to mutuals only who are ok with lengthy deadlines ;w;
Music: I am open to collabs with loose deadlines! Please DM with examples (if any)~ I can sing in EN/KR/JP. I am open to most songs but these are a list I would like to cover one day!
Vtube: Mutuals only! My schedule is all over the place (and I may get called in ;w;) but we can work something out :DWho are your favorite artists?
Waaaay too many to list... few include Hiten, Anmi, yenkos, hideawaymelon, and gomziVTuber oshis?
Not in specific order:
Suisei, Ina, Elira, Mumei, Uki
Covers
Love Letter (Orig. YOASOBI)
Kawaikute Gomen (Orig. Honeyworks)
VIOLET (ORIG. Ninomae Ina'nis)
SOME/썸 탈거야 (orig. BOL4)
Want to do Collabs
Please DM me with examples (if any) if you're interested in collabing!
There will be fees to split for mix and MV, unless if you able to do either.I am very open to songs not on this list!
JP
Uchiage Hanabi [Duet]

Colorful [Duet]

summertime [Duet]

Love Marginal (acoustic ver) [Trio]

Secret Base [Trio]

Snow Halation [3-9 chorus]

Virtual to Live [3-?? chorus]
KR
eight [Duet]

Leo [Duet; even line split]

Playing with Fire [2-4]

La vien Rose [3-??] (any IZ*ONE song tbh)